Gifts that Last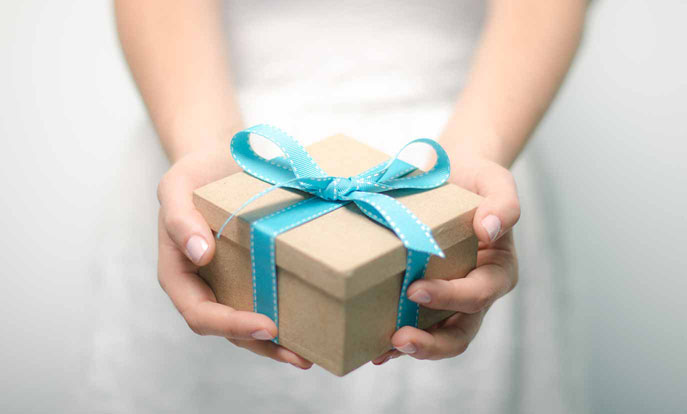 Do you like to give gifts? I do! I LOVE seeing somebody's face light up when they see the thoughtful something that I picked out for them.
What I'm talking about when I say "Gifts that Last" though, is not the cute little glass octopus I picked up for my son (his favorite animal in the whole world). I'm talking about the intangible gifts we give our children; the ones that make a lasting impact on their lives.
I wanted to share an article I read the other day about gifts for your children.
http://www.becomingminimalist.com/35-gifts-your-children-will-never-forget/
I believe lists like the one in this article are not really an absolute but more of a guide. A few of the ones I really like are: love, encouragement, meals together, imagination, contentment, faith and time. I try to give these to my son every chance I get. I'm not perfect, I sometimes get busy and forgetful and frustrated…but I try and that is what's important.
What do you think about this? What 'gifts' do you give your children?
xo 😉
Sarahjo